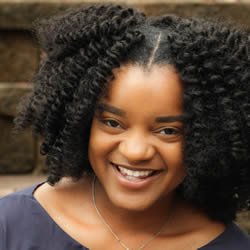 Ashley S. Jordan, Artistic Associate
Ashley S. Jordan is Artistic Associate for Black Arts MKE responsible for production leadership, line producer, program and institutional collaborator and the organization's artistic ambassador.
She prides herself on creating art that will evoke thoughts and actions in the mind, body, and spirit. She is vibrantly vested in producing and creating a space for artists of color to not only perform, but attend and experience a presence of opportunity. She values the work and ongoing tradition Black Arts MKE is building and continuing to set the tone for creative greatness.
Ashley served as a Lead In-House Program Coordinator at PEARLS for Teen Girls. She had the joy of being a Lead Teaching Artist and Recruitment Coordinator for Milwaukee Repertory Theater for the August Wilson Monologue Competition now known as Next Narrative Monologue Competition. It has also been her mission to provide health and wellness as an entrepreneur with her beverage company Soulful Juice. She considers herself an advocate for equality and justice working with Leaders Igniting Transformation and African American Roundtable. She was also the Co-founder of Lights! Camera! Soul! where she produced and acted in The Colored Museum by George C. Wolfe while bridging the gap with the theater community at Alverno College and University of Wisconsin-Milwaukee. Ashley holds an Associate Degree from Milwaukee Area Technical College in Marketing Management and a B.A. in Leadership from Alverno College. She is a proud alum and owes all of her gratitude to the fine women and aunts in her life. She continues to create and promote theater to bring a powerful change and impactful conversations to the MKE community.
In her spare time she loves juicing, reading, thrifting and visiting local/black and brown owned businesses! She is grateful for her upbringing and excited for this chapter!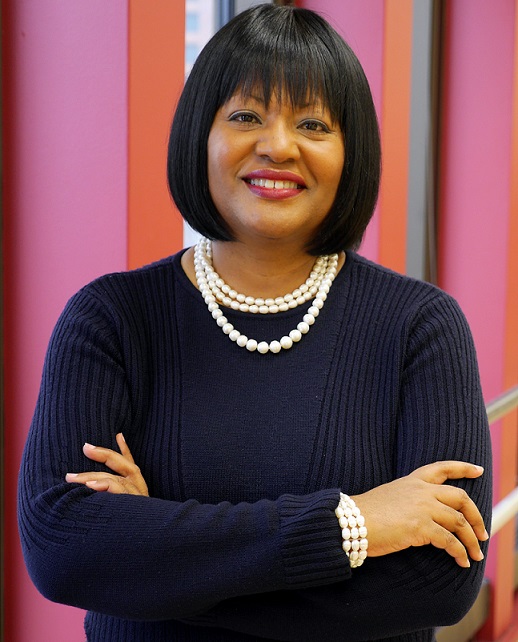 Barbara J. Wanzo, Executive Director
Barbara Wanzo has invested over 25 years in the corporate sector employing her leadership expertise in new business start-ups, technology, sales and marketing. Making the move to the arts nonprofit sector in 2012, she worked to help organizations with modest resources, enhance their social footprint, brand value and achieve significant community impact and scale.
Barbara seized the opportunity to launch a new nonprofit arts organization when hired as Executive Director for Black Arts MKE. Black Arts MKE's mission is increase the availability and quality African American arts and culture. Embracing the core values of integrity, innovation, and growth, Barbara is an exceptional business leader, public speaker and change agent. She serves on Black Arts Fest MKE and Next Door Foundation boards. Barbara holds an Executive MBA from Marquette University.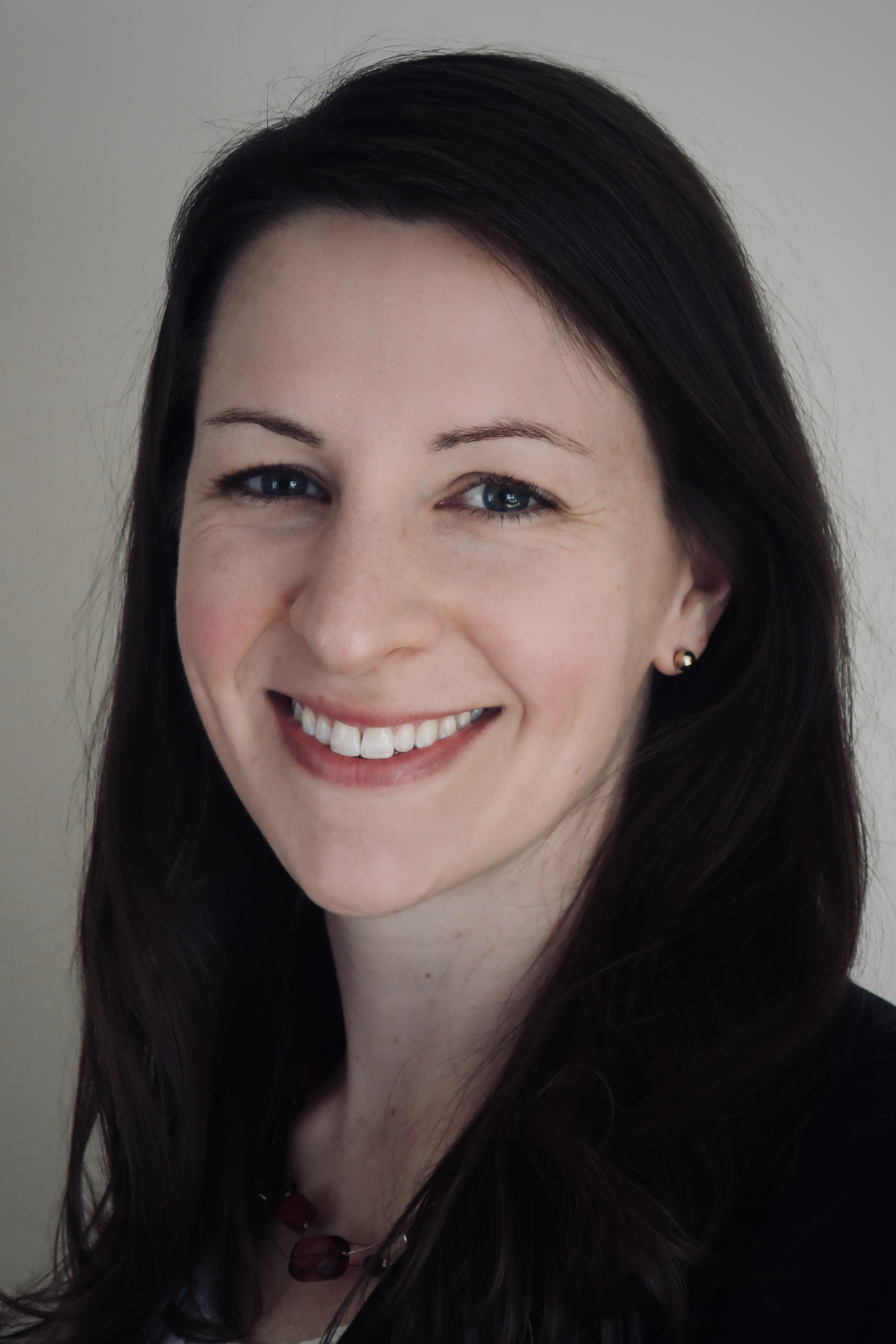 Rebecca "Becky" Giombi, Accountant
Becky Giombi is a CPA with extensive work experience in many areas of accounting including audit/assurance services, tax preparation and consultation, bookkeeping, and payroll processing. After completing her undergraduate degree at Marquette University, Becky attended UW-Milwaukee's Lubar School of Business where she earned her Masters degree in Accounting. Her primary interest is in helping clients get their books organized and keep them that way. She loves helping others understand the numbers no matter what their background may be. Becky is especially passionate about working with nonprofit organizations and finds it deeply satisfying to assist them in accomplishing their missions.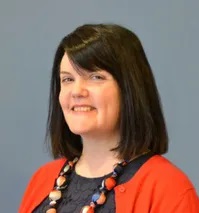 Rebecca L. Owen, Chief Development Officer
Rebecca is the Chief Development Officer for Black Arts MKE responsible for strategic fundraising and development. She brings a wealth of experience in all aspects of philanthropy. Rebecca will advance Black Arts MKE's mission to mentor youth of color in underrepresented nonprofit management career fields including the dynamic and rewarding fundraising/development sector.
Rebecca has served as the Development Director for Milwaukee Youth Symphony Orchestra, Deputy Director, Development at the John Michael Kohler Arts Center and Vice President of Development for the Fort Worth Symphony Orchestra. She served as a member of the Board of the Sheboygan Symphony Orchestra and Bookwork Gardens and belongs to the Association of Fundraising Professionals, FUEL Milwaukee and REV Collective. Rebecca has a Masters of Art in Museum Studies and a Bachelor of Arts in History.
In her spare time, Rebecca loves to spend time with family and friends (especially her dog!), traveling, reading, writing, playing music, photography and volunteering.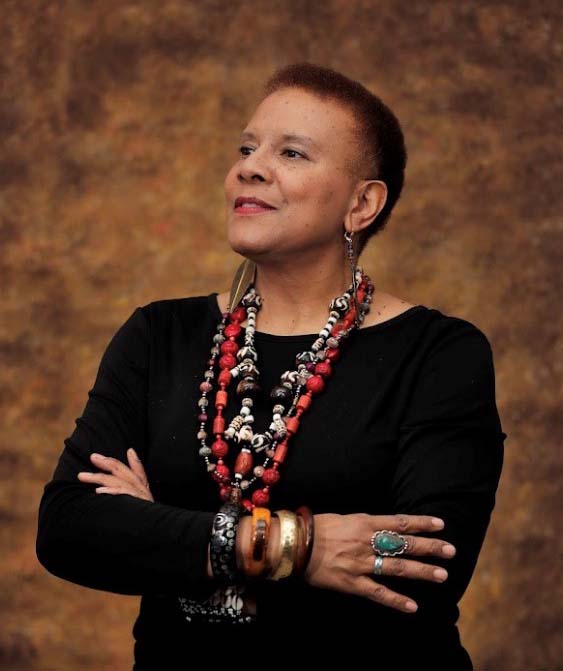 Sheri Williams Pannell, Producing Artistic Associate
Sheri Williams Pannell is a founding member of Bronzeville Arts Ensemble and Producing Artistic Director. Pannell has performed or directed at a number of Milwaukee's theaters including Skylight Music Theatre, First Stage, In Tandem, Florentine Opera, The Rep, and Milwaukee Chamber. Beyond Milwaukee, she has worked at Oregon Shakespeare Festival, Old Lyric Rep (Logan, UT), Children's Theater of Madison, University Theater and University Opera (UW Madison). A playwright, her work has been produced at First Stage (Welcome To Bronzeville), The Rep (Miss Williams, Harlem Nocturne, The Care Package), Milwaukee Arts Museum (An Evening At Chez Bricktop's, With Hand And Heart), Theatre X (Singing In A Strange Land) and African American Children's Theater (Baby Dearest, The Freedman's Child). Pannell is an Assistant Professor at the University of Wisconsin-Peck School of the Arts. In addition, Pannell is an Artistic Associate at First Stage and co-directs the drama ministry at Calvary Baptist Church. A graduate of Spelman College, Pannell also holds an MFA from the University of Wisconsin-Madison. Love to Don and Don2.