Our Board of Directors is comprised of diverse community leaders who provide deep strategic value and strong fiduciary oversight. They all share a passion for the arts, youth development and culturally relevant programming for the entire community.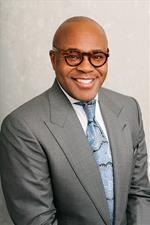 Cory L. Nettles
Board Chair
Managing Director Generation Growth Capital, Inc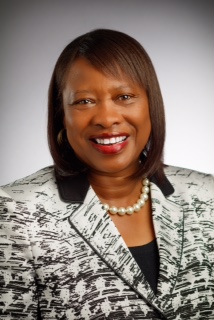 Jacqueline Herd-Barber
Chair, Program Committee
Community Volunteer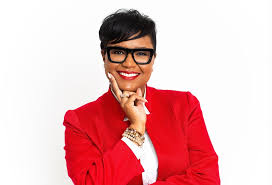 Danielle Bly
Vice President Supplier Diversity
WEC Energy Group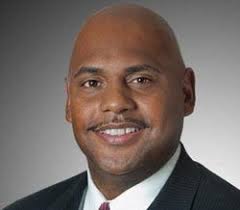 Eric L. Conley
Executive Vice President
Froedtert Health and President Froedtert Hospital at Froedtert Health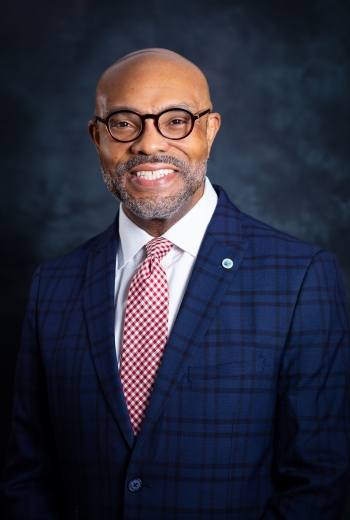 Grady L. Crosby
Chair, Finance Committee
Vice President Enterprise ESG Northwestern Mutual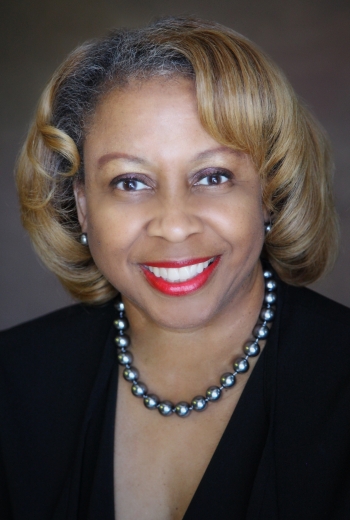 Dr. Joan M. Prince
CEO
Executive Strategies Elite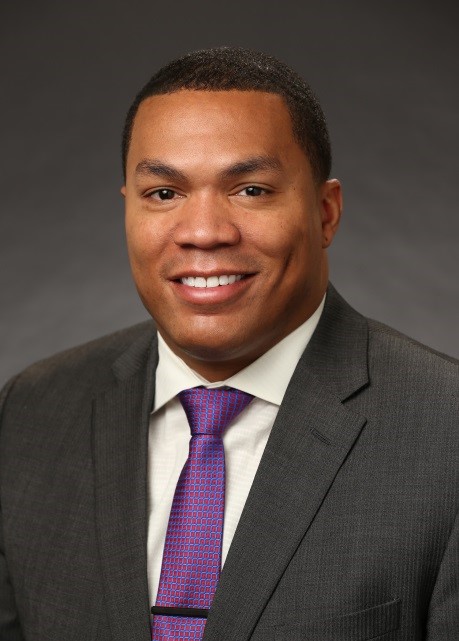 Christopher Rowland
Director of Strategic Commercialization and Partnerships
Circa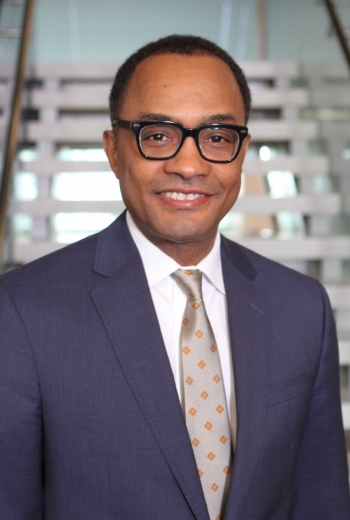 Gregory M. Wesley
Chair, Governance Committee
Senior Vice President Strategic Alliances and Business Development Medical College of Wisconsin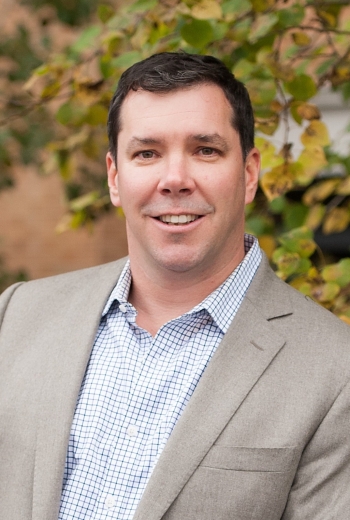 Steven D. Zimmerman
Principal
Spectrum Nonprofit Services, LLC
Emeritus Board
Anthony E. Woods
(2020-2021)
Anthem Inc., President & Chief Executive Officer, AmeriGroup
Paul Mathews
(2014-2020)
Retired, President and CEO Marcus Performing Arts Center
Tonit M. Calaway
(2014 - 2019)
Executive Vice President, Chief Administrative Officer, General Counsel and Secretary, BorgWarner Inc.
Mike Jones
(2014-2018)
Partner, Ret. Michael Best & Friedrich LLP
John Kordsmeier
(2017-2018)
Community Volunteer
Charles Matthews
(2014-2015)
President People's Energy
Tom Ellis
(2014-2015)
Community Volunteer