Our Mission
To increase the availability and quality of African American arts and culture.
We execute our mission by:
Inspiring creativity in at-risk youth through culturally relevant arts programming
Providing MKE-based artists of color with employment, access, visibility, and development opportunities through high quality public performances
Strengthening community through engagement and quality arts partnerships
Board of Directors
Our Board of Directors is comprised of diverse community leaders who provide deep strategic value and strong fiduciary oversight. They all share a passion for the arts, youth development and culturally relevant programming for the entire community.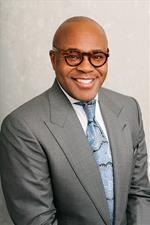 Cory L. Nettles
Board Chair
Managing Director Generation Growth Capital, Inc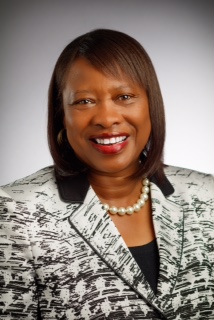 Jacqueline Herd-Barber
Chair, Program Committee
Community Volunteer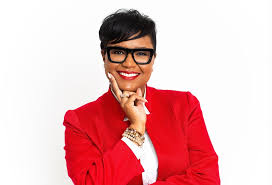 Danielle Bly
Vice President Supplier Diversity
WEC Energy Group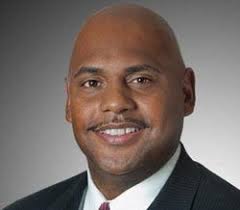 Eric L. Conley
Executive Vice President
Froedtert Health and President Froedtert Hospital at Froedtert Health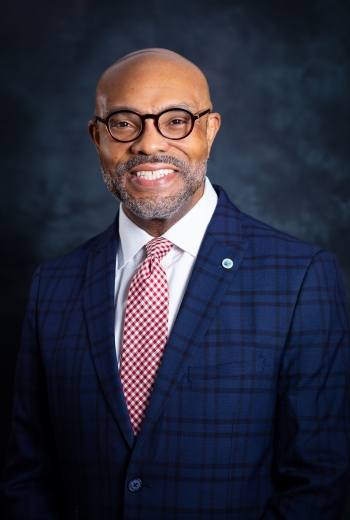 Grady L. Crosby
Chair, Finance Committee
Vice President Enterprise ESG Northwestern Mutual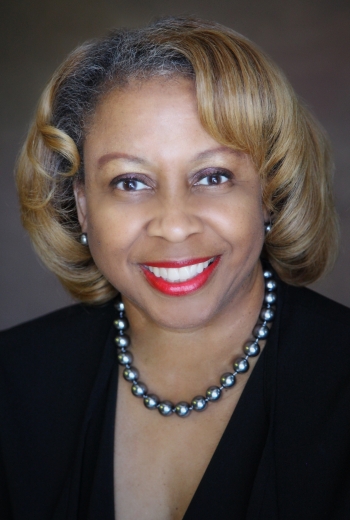 Dr. Joan M. Prince
CEO
Executive Strategies Elite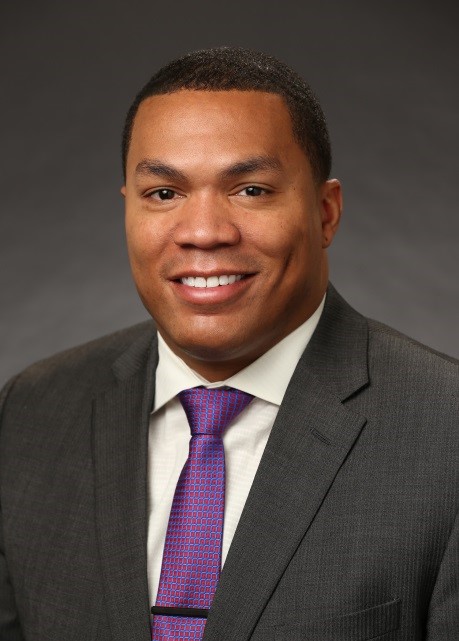 Christopher Rowland
Director of Strategic Commercialization and Partnerships
Circa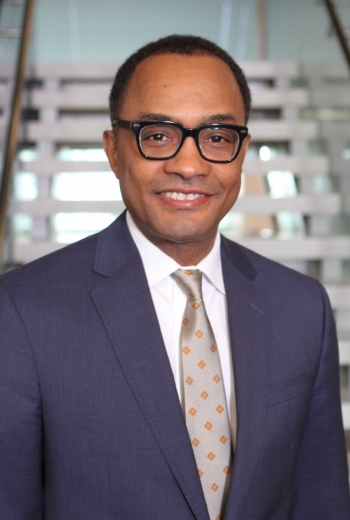 Gregory M. Wesley
Chair, Governance Committee
Senior Vice President Strategic Alliances and Business Development Medical College of Wisconsin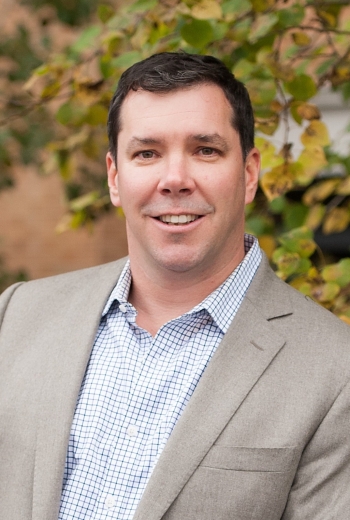 Steven D. Zimmerman
Principal
Spectrum Nonprofit Services, LLC
Emeritus Board
Anthony E. Woods
(2020-2021)
Anthem Inc., President & Chief Executive Officer, AmeriGroup
Paul Mathews
(2014-2020)
Retired, President and CEO Marcus Performing Arts Center
Tonit M. Calaway
(2014 - 2019)
Executive Vice President, Chief Administrative Officer, General Counsel and Secretary, BorgWarner Inc.
Mike Jones
(2014-2018)
Partner, Ret. Michael Best & Friedrich LLP
John Kordsmeier
(2017-2018)
Community Volunteer
Charles Matthews
(2014-2015)
President People's Energy
Tom Ellis
(2014-2015)
Community Volunteer
Affiliations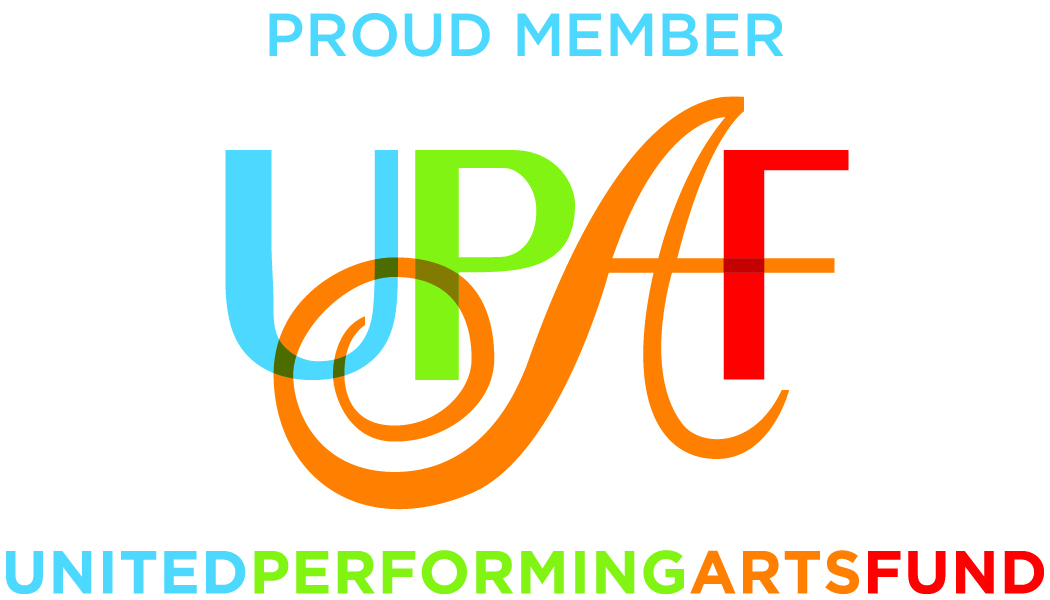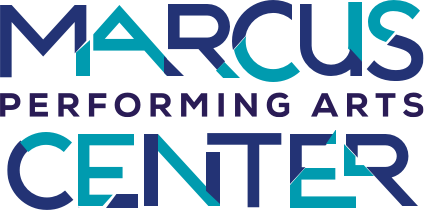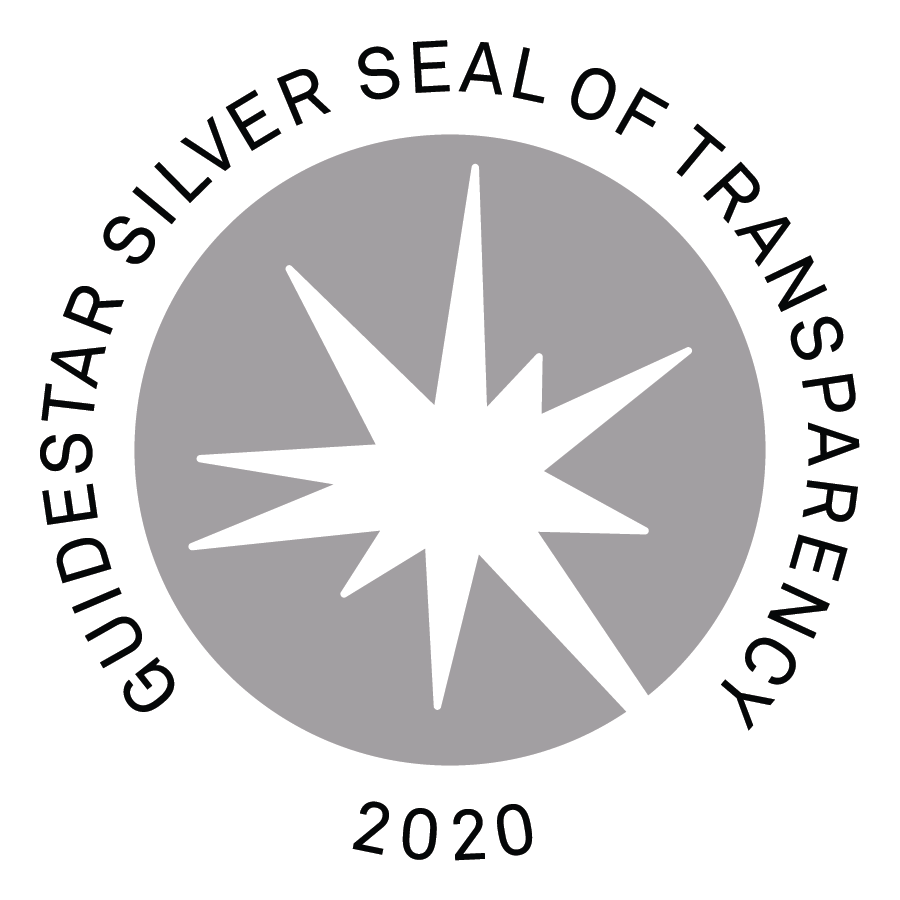 BAMKE By The Numbers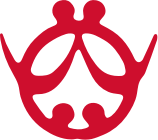 15,000
Youth and their families served

5,000
Hours of arts education and outreach programming impacting 11 MKE aldermanic districts and representing 14 zip codes

$404.7K
Average Operating Budget (three-year operating budget average; including pandemic year)

1,500
Elementary students attend free performances of Black Nativity each year.

100+
Local artists of color hired by BAMKE (1099s = $240K in 2019) for public performances, arts education and outreach

Funding:
16% Government, 42% Foundations, 29% Corporations, 13% Individuals (Average Donor Impact 2014-2020)
Our Team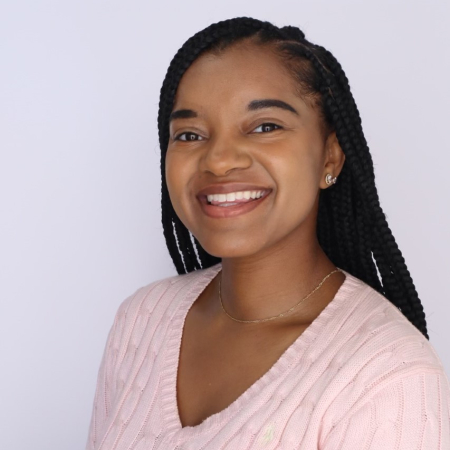 Ashley S. Jordan, Director Arts & Cultural Programming
Ashley values the work and ongoing tradition Black Arts MKE is building and continuing to set the tone for creative greatness, educational growth in our schools through the arts and more. She is currently pursuing her MBA at Alverno College. She served as a Lead In-House Program Coordinator at PEARLS for Teen Girls. She had the joy of being a Lead Teaching Artist, Recruitment Coordinate, and Community Engagement Associate for Milwaukee Repertory Theater for the August Wilson Monologue Competition now known as Next Narrative Monologue Competition. She considers herself an advocate for equality and justice working with Leaders Igniting Transformation and African American Roundtable. She was Co-founder of Lights! Camera! Soul! While bridging the gap with the theater community at Alverno College and University of Wisconsin-Milwaukee. Ashley holds an Associate Degree from Milwaukee Area Technical College in Marketing Management and a B.A. in Leadership from Alverno College. She is a proud alum and owes all of her gratitude to the fine women and aunts in her life. She continues to create and promote theater to bring a powerful change and impactful conversations to the MKE community.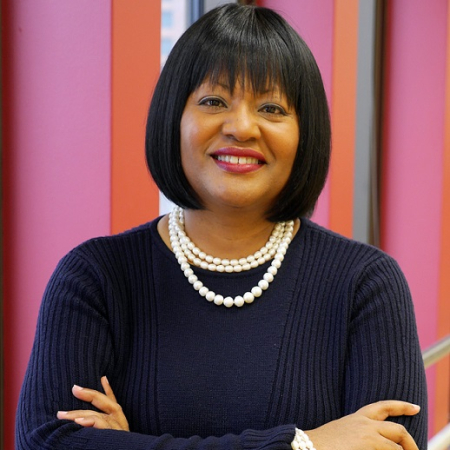 Barbara J. Wanzo, Executive Director
Barbara Wanzo has invested over 25 years in the corporate sector employing her leadership expertise in new business start-ups, technology, sales and marketing. Barbara seized the opportunity to launch a new nonprofit arts organization when hired as Executive Director for Black Arts MKE. The organization's mission is to increase the availability and quality African American arts and culture. Embracing the core values of integrity, innovation, and growth, Barbara is an exceptional business leader, public speaker and change agent. She serves on Black Arts Fest MKE and Next Door Foundation boards. Barbara holds an Executive MBA from Marquette University.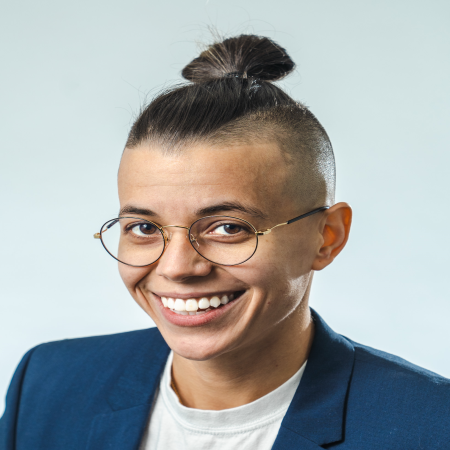 Ashley Berry, Digital Marketing Associate
Bridging the gaps between art and business, Ashley "Shle" Berry is a creative professional with experience in content marketing, video/music production, branding, graphic design, teaching, and event coordination. Born and raised in Milwaukee, WI, Shle graduated from Alverno College in 2015 with a BA in Marketing. While simultaneously starting her music career, she quickly developed a passion for business as she discovered its relationship with the music industry. An activist at heart, Shle has often used her songs as a place to fight for causes and morality. This, mixed with her love for the local art scene lead her to Black Arts MKE.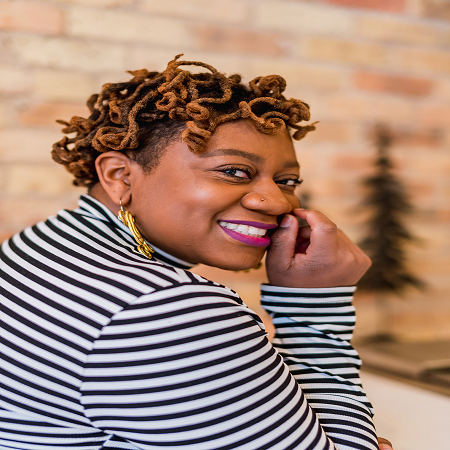 Kyndal Johnson, Outreach - Arts Education, Artistic Associate
Kyndal is a multi-faceted creative. She ventures in the art of singing, songwriting , fashion, and creative directing. She combines her many talents with confidence and style, curating a complete experience. Kyndal J. works heavily curating fashion experiences with theater
companies such as Black Arts MKE, Milwaukee Chamber Theater and magazines such as CopyWrite Magazine. Through her diverse creative avenues, she has also helped develop projects with artists and companies such as WoLf Studio's, R&B singer B~free, and Milwaukee's Bronzeville Week. Kyndal continues to use her creativity to help develop Milwaukee's growing creative scene.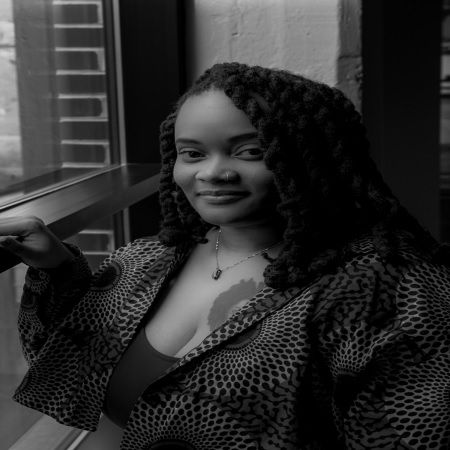 Breanna Taylor, Executive Assistant
Breanna Taylor is an interdisciplinary artist based in Milwaukee, Wisconsin. Previously, she has served as the curriculum & impact coordinator for Langston League; a curriculum firm that specializes in Black history and pop culture for a large range of audiences, including education, film, & television. Breanna's passion for dance, film, content creation, and writing, has allowed her to venture into numerous spaces to showcase her talent. In 2021, she co-designed Langston League's HBO's Lovecraft Country Unofficial Syllabus, the Candyman 2021 Companion Guide in collaboration with Jordan Peele's MonkeyPaw Productions and NBCUniversal. She also co-wrote the curriculum for the Emmy Award-Winning Documentary, When Claude Got Shot. Breanna's recent work includes co-writing for Colorfarm's reparations documentary, The Big Payback, and the discussion guide for Netflix's African Queens: Njinga. Most recently, Breanna served as the associate producer and curriculum coordinator for the short film documentary, 'Black Strings' directed by Milwaukee, filmmaker, Marquise Mays. Currently, she's a film co-facilitator for the Black Lens' youth program, 'Souls of Young Folks' and part of Milwaukee Film's Focus Finder Accelerated Film Program.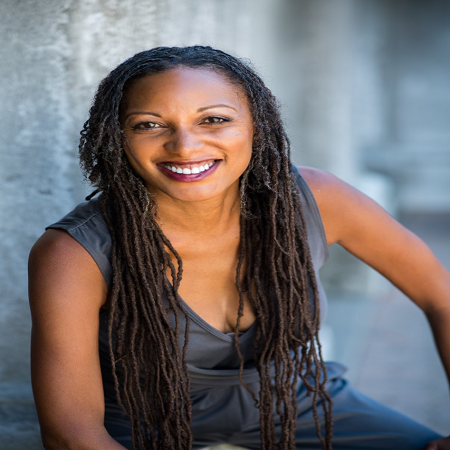 Marti Gobel - Artistic Consultant
Marti Gobel is a nationally recognized actor, director and teaching artist. Upon graduating from UW-Whitewater in 2008 with a degree in Performance Theatre and Philosophy (with an emphasis in Religious Studies). Ms. Gobel began a rich career in both theatre and television and film. Her need to add to the tapestry of the mid-west professional theatre scene led to the founding of the now defunct UPROOTED theatre. As Producing Artistic Director (from 2009-2015) worked tirelessly to diversify the arts through her efforts. Ms. Gobel is a current member of both Actors Equity Association and SAG-AFTRA.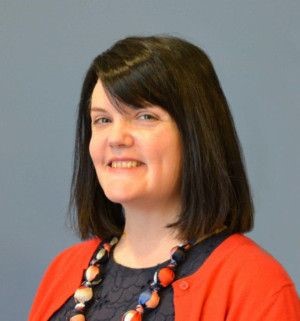 Rebecca L. Owen - Chief Development Officer
Rebecca is the Chief Development Officer for Black Arts MKE responsible for strategic fundraising and development. She brings a wealth of experience in all aspects of philanthropy. Rebecca will advance Black Arts MKE's mission to mentor youth of color in underrepresented nonprofit management career fields including the dynamic and rewarding fundraising/development sector.
Rebecca has served as the Development Director for Milwaukee Youth Symphony Orchestra, Deputy Director, Development at the John Michael Kohler Arts Center and Vice President of Development for the Fort Worth Symphony Orchestra. She served as a member of the Board of the Sheboygan Symphony Orchestra and Bookwork Gardens and belongs to the Association of Fundraising Professionals, FUEL Milwaukee and REV Collective. Rebecca has a Masters of Art in Museum Studies and a Bachelor of Arts in History.
In her spare time, Rebecca loves to spend time with family and friends (especially her dog!), traveling, reading, writing, playing music, photography and volunteering.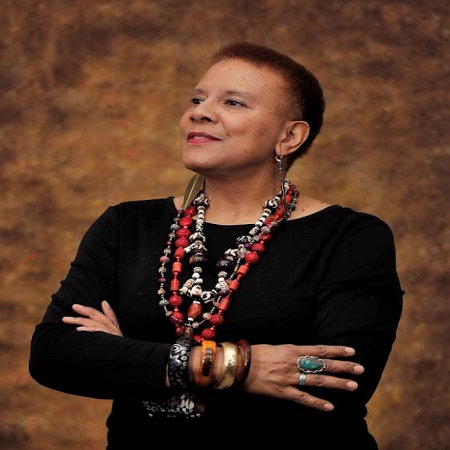 Sheri Williams Pannell - Producing Artistic Associate
Sheri Williams Pannell is a native Milwaukeean who has performed, directed, or written for a number of Milwaukee's theater and arts organizations including Bronzeville Arts Ensemble, First Stage, Florentine Opera, Milwaukee Chamber Theater, Milwaukee Fringe Festival, Milwaukee Rep, Milwaukee Symphony, Milwaukee Art Museum, and Skylight Music Theatre. Beyond Milwaukee, Pannell has worked at Oregon Shakespeare Festival, Utah's Old Lyric Theatre, Children's Theater of Madison, University Opera and University Theater at UW Madison. Pannell was selected to direct a production as part of the United Nations Conference on Genocide, hosted at the University of Wisconsin-Madison. In 2017, Pannell was honored as an Artist of the Year by the City of Milwaukee. In 2020, Pannell wrote the libretto and directed the Florentine Opera School Tour of BRONZEVILLE BOHÉME. A founding member and artistic director at Bronzeville Arts Ensemble, Pannell is also a senior artistic associate at Black Arts MKE, and co-director of the drama ministry at Calvary Baptist Church. Pannell is a co-founder of the Milwaukee Black Theatre Festival. Pannell is an assistant professor and area head for the Musical Theatre Program at University of Wisconsin-Milwaukee, College of the Arts and Architecture. A graduate of Spelman College, Pannell also holds an MFA from the University of Wisconsin-Madison.