2022-23 Season Schedule:
August 2023
Black Arts MKE Presents
MKE BLACK THEATRE FESTIVAL
August 9-27, 2023
Multiple Community Locations
2023 MKE BLACK THEATRE FESTIVAL
Black Arts MKE is proud to again present MKE Black Theatre Festival 2023, returning to community venues across the city from August 9-27. The three-week-long celebration of Black arts and culture features ticketed and free events including two full-productions, play development workshop, audition masterclass, Black Nativity by Langston Hughes Auditions, Reflections on Black History with Everett Marshburn, Poetry Set with Cedric & Jamine & more!
MKE Black Theatre Festival is generously supported by Katie Heil & Heil Family Foundation and:
2023 MKE BLACK THEATRE FESTIVAL LINEUP
(Click image to purchase tickets for MUD ROW, THE MEETING & to register for BLACK NATIVITY AUDITIONS):
Meet Our Festival Directors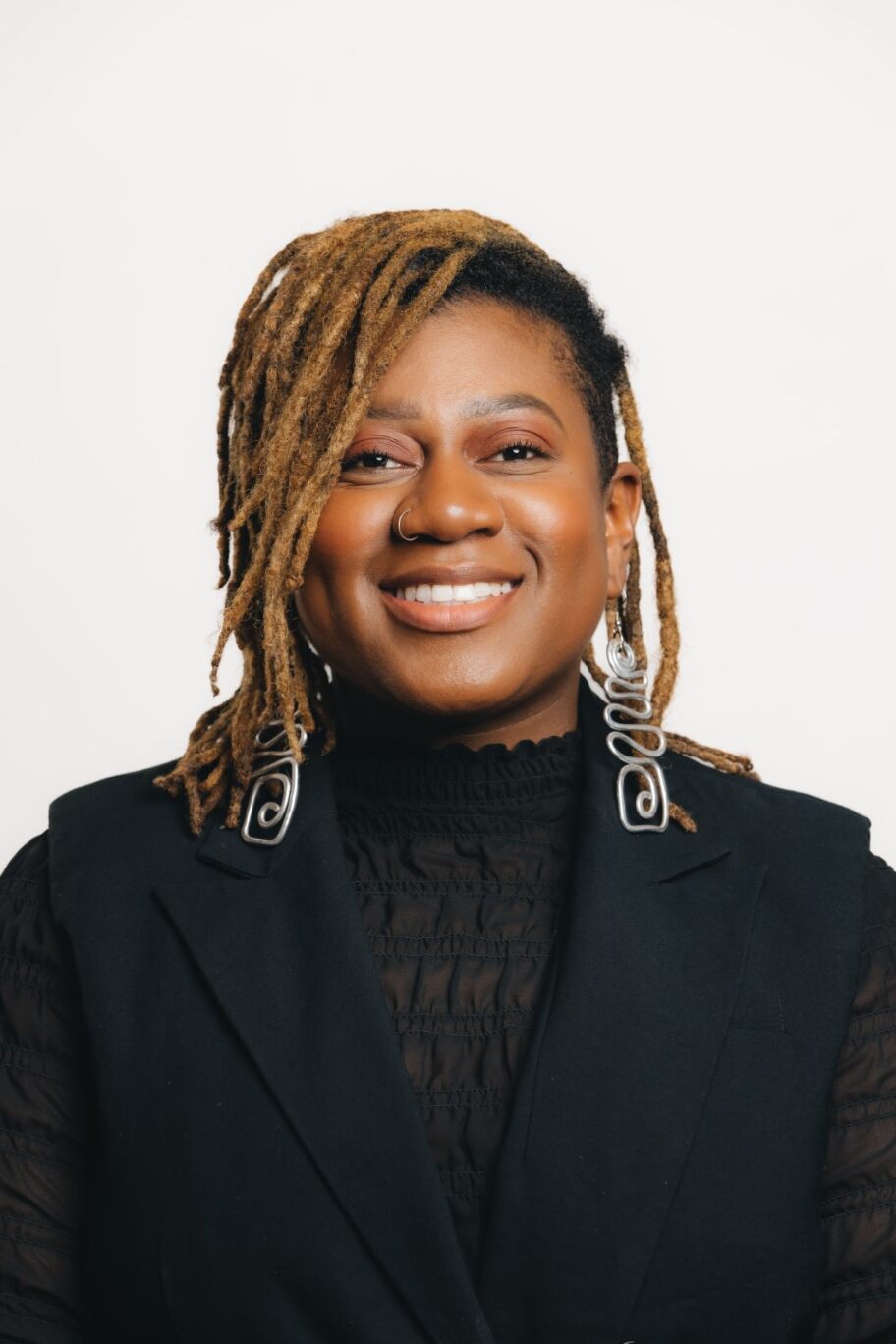 Kyndal Johnson
The Milwaukee Black Theater Festival is bridging the gap for Black creatives in our city. This Festival not only celebrates artists but gives up and coming artists a glimpse of what it means to be a black professional in their creative field. Hosting this festival throughout the city gives space fo r our community to come together and celebrate black arts. The Milwaukee Black Theater Festival is here to help us learn, grow and bring light to the culture.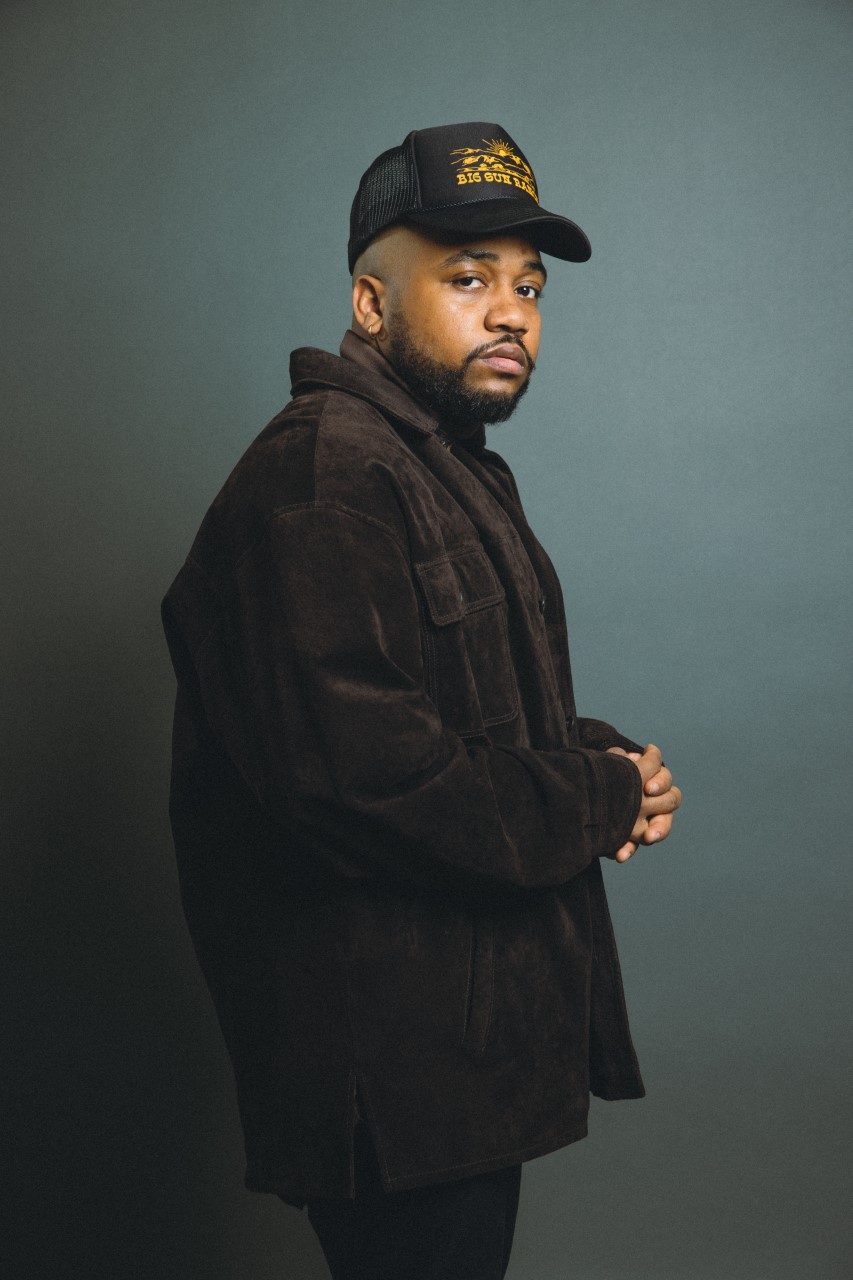 Vato Vergara
Milwaukee Black Theatre Festival will be one for the books. With Black Art MKE involving many creatives and showcasing many talented individuals in BLACK THEATRE. It is important to share this with our city. Representation is important and black theatre exist. Not only are we bringing awareness to black theatre but we are building community, teaching the fundamentals of theatre, and bringing you quality productions. The most important thing is we all showing up to support one another and put the spotlight on black theatre for 3 weeks. An experience to remember.
Featuring These Full Theatrical Productions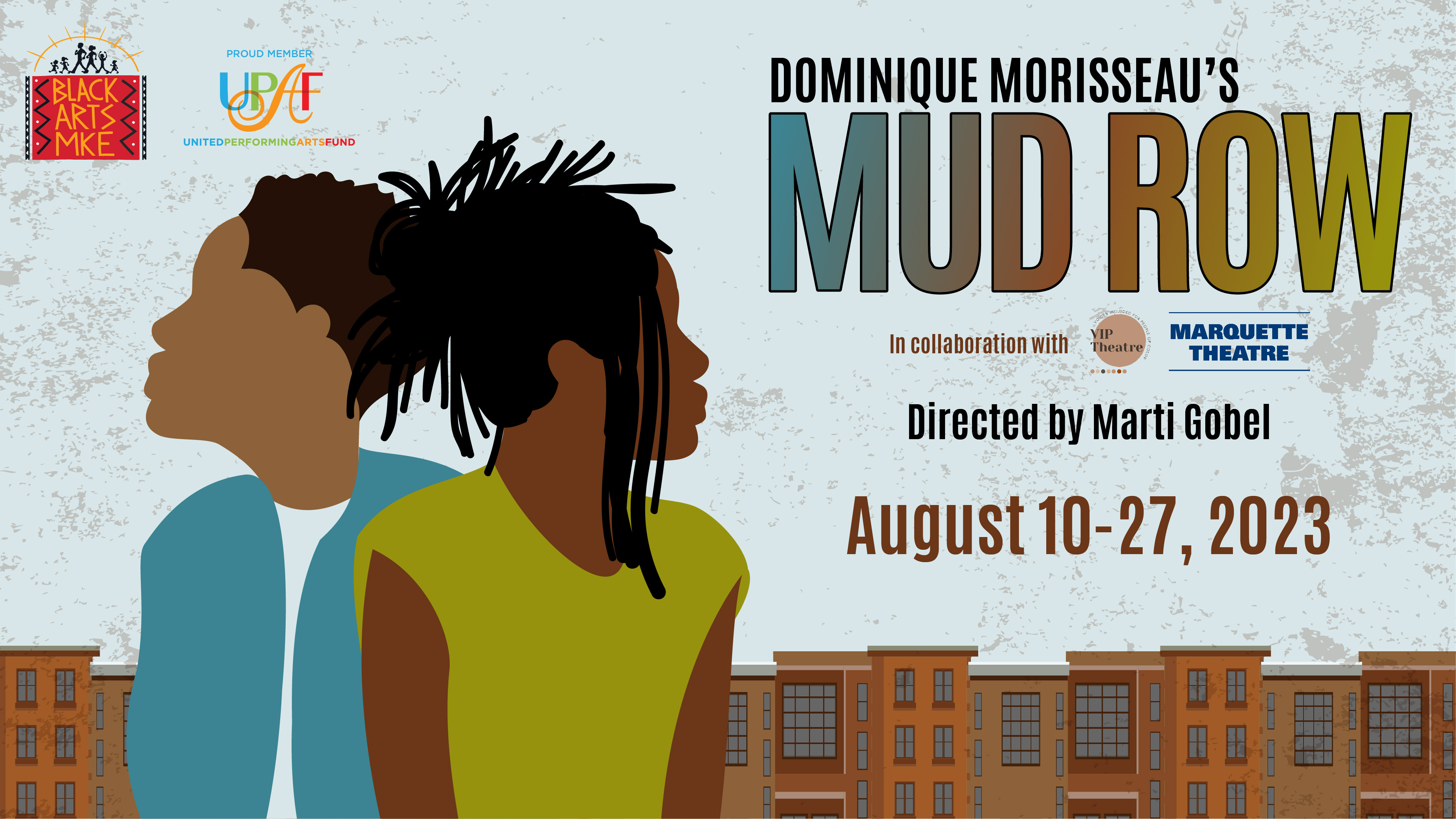 Dominique Morisseau's MUD ROW
Directed By Marti Gobel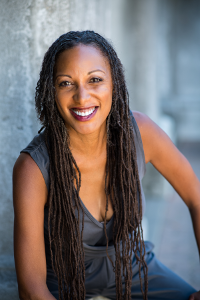 Marti Gobel is a nationally recognized actor, director and teaching artist. Upon graduating from UW-Whitewater in 2008 with a degree in Performance Theatre and Philosophy (with an emphasis in Religious Studies). Ms. Gobel began a rich career in both theatre and television and film. Her need to add to the tapestry of the mid-west professional theatre scene led to the founding of the now defunct UPROOTED theatre. As Producing Artistic Director (from 2009-2015) worked tirelessly to diversify the arts through her efforts. Ms. Gobel is a current member of both Actors Equity Association and SAG-AFTRA.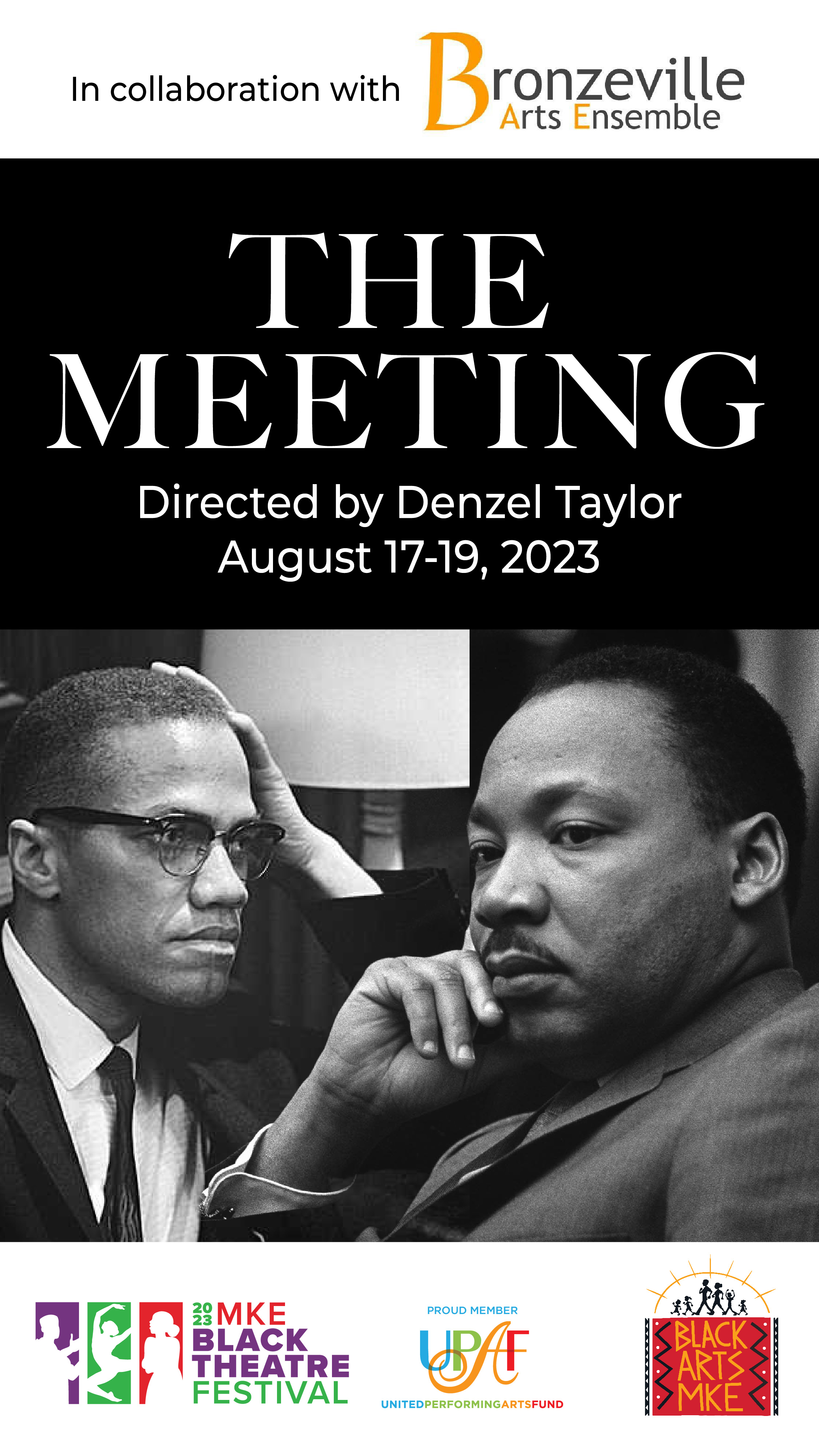 Jeff Stetson's THE MEETING
Directed By Denzel Taylor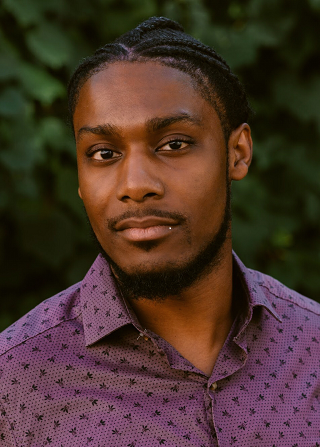 Denzel Taylor is an alum of the University of Wisconsin - Madison and the First Wave - Hip Hop/Urban Arts scholarship program. In February of 2020, Denzel completed an Education residency with Milwaukee Repertory Theater's Emerging Professional Residency program, teaching social-emotional literacy through theater practices. Since graduating from college in 2018, Denzel has expanded his theater credits, including "Sheep" in Charlotte's Web and "Mr. Salt" in Willy Wonka with Children's Theater of Madison, "Mayor" in Romeo and Juliet with Theater Lila, and "Asagai" in Raisin with Skylight Music Theater. Additionally, Denzel is the former host of All Things Considered on 89.7 WUWM, Milwaukee's NPR and has reprised his role as "Jesus" in the annual production of Black Nativity with Black Arts MKE. Most recently, Denzel returned to the First Wave program as a performance and collaboration instructor and made his director's debut at TBEY Arts Center for the company's 2023 spring production of Rap-Punzel. See his work continue, as he directs his second production, The Meeting, for the 2023 Milwaukee Black Theater Festival.