December 2021
By Langston Hughes | Directed by Dimonte Henning
Black Nativity by Langston Hughes
December 9-12, 2021
Wilson Theatre at Vogel Hall, Marcus Center
Overview
Black Nativity by Langston Hughes returns December 9-12, 2021 at the Marcus Center's Wilson Theater at Vogel Hall. Hughes' joyus holiday musical is a testament to his timeless work, telling the story of the Nativity through a combination of scripture, poetry, dance and song from the African-American perspective.
This year's production features a fresh post-pandemic take on Hughes' song play. Director Dimonte Henning is a proud local native and well-known director and actor. Henning says, "I like to use art as a way of expression and social reform. What inspires me is life. The triumphs, the tragedies of life. The Black community has faced tragedy, after tragedy, throughout this past year and a half. From economic disadvantages that have plagued our community for decades and that are clear as day, to unjustified police killings, to loss of life due to a pandemic. But the triumph in all of this is: We Are Still Here. Still Alive. Still Breathing. With the power in our hands to tell our own stories. Simply put, we are here because of Jesus and that's something to celebrate."
Returning with fresh new choreography, Christopher Gilbert will be returning for his third year along with fifth year Black Nativity veteran and music phenom Antoine Reynolds as music director.
Black Nativity by Langston Hughes is generously supported by BMO Harris Bank, Bader Philanthropies, Forest County Potawatomi Foundation, Greater Milwaukee Foundation, Johnson Controls Foundation, and PNC Bank.
Director Dimonte Henning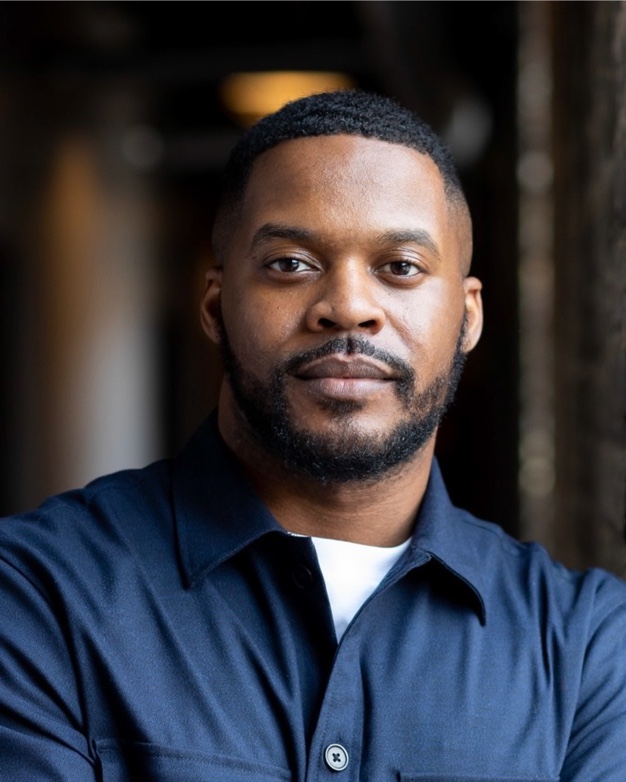 Proud Milwaukee native Dimonte serves as Artistic Director for Lights! Camera! Soul! and is a Founding Member of the Milwaukee Black Theater Festival. Dimonte received formal theater training from the University of Wisconsin-Milwaukee with additional training from the Milwaukee Repertory Theater's Emerging Professional Residency Program (2015/2016 season). His previous directing credits include: The Colored Museum (Lights! Camera! Soul!), The Niceties (Forward Theater Co.), and Pretty Fire (MKE Black Theater Fest.)
THANK YOU, generous supporters of our mission during this especially difficult past year and Black Nativity by Langston Hughes sustaining sponsors.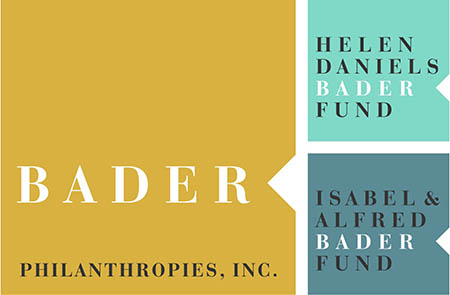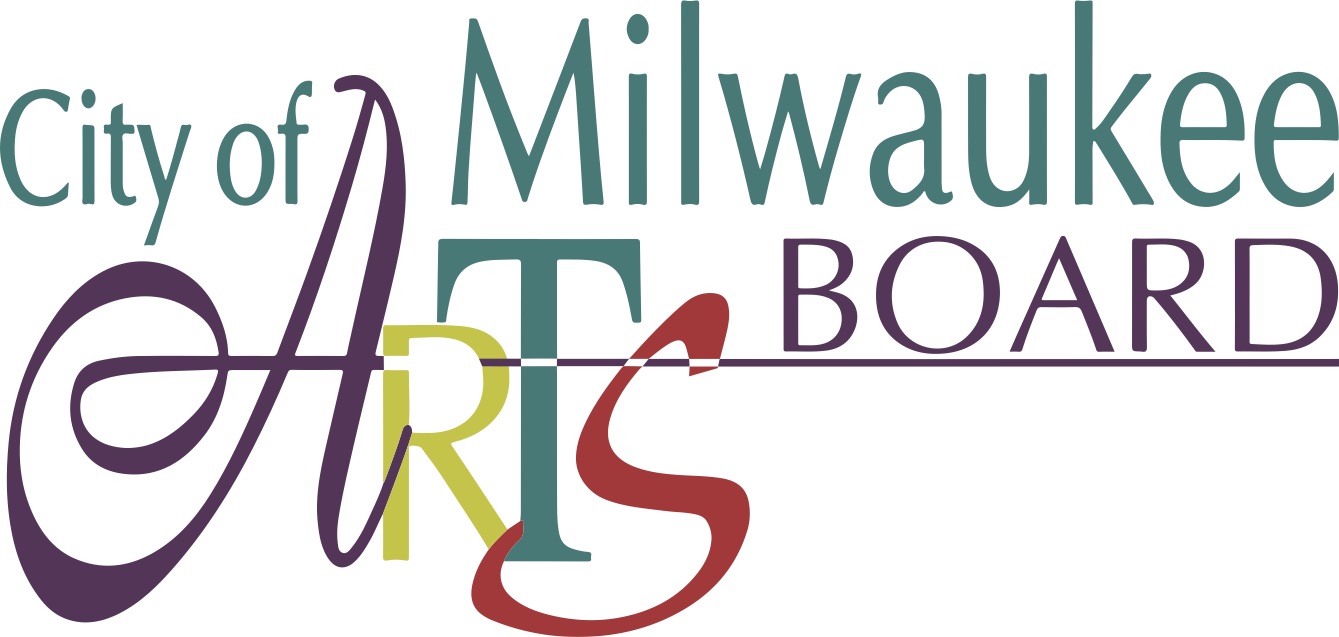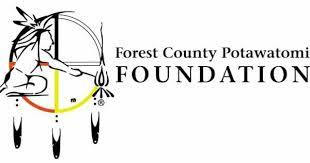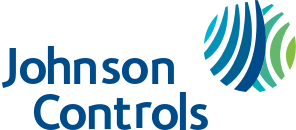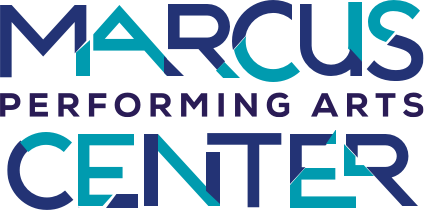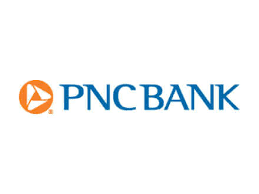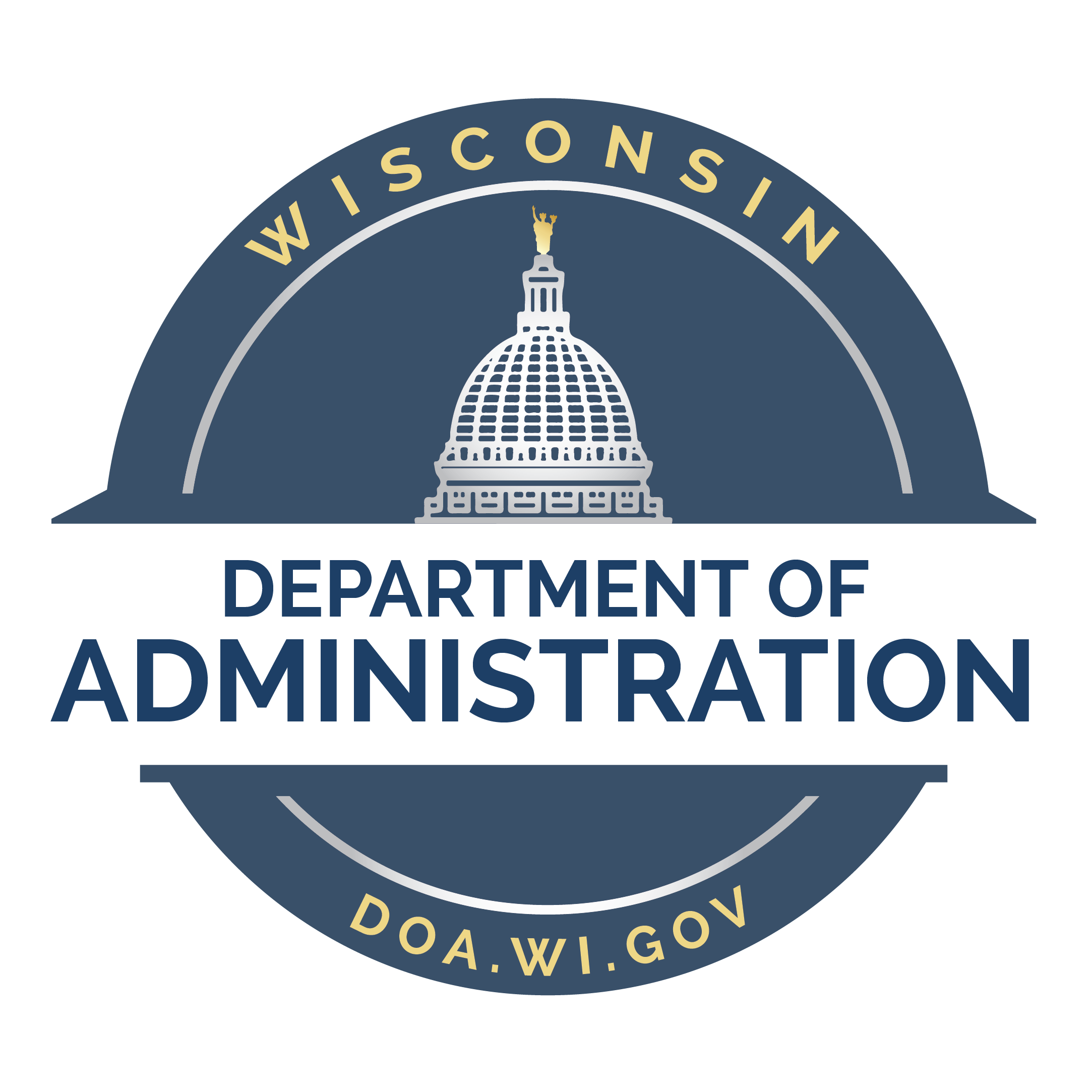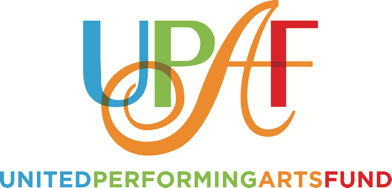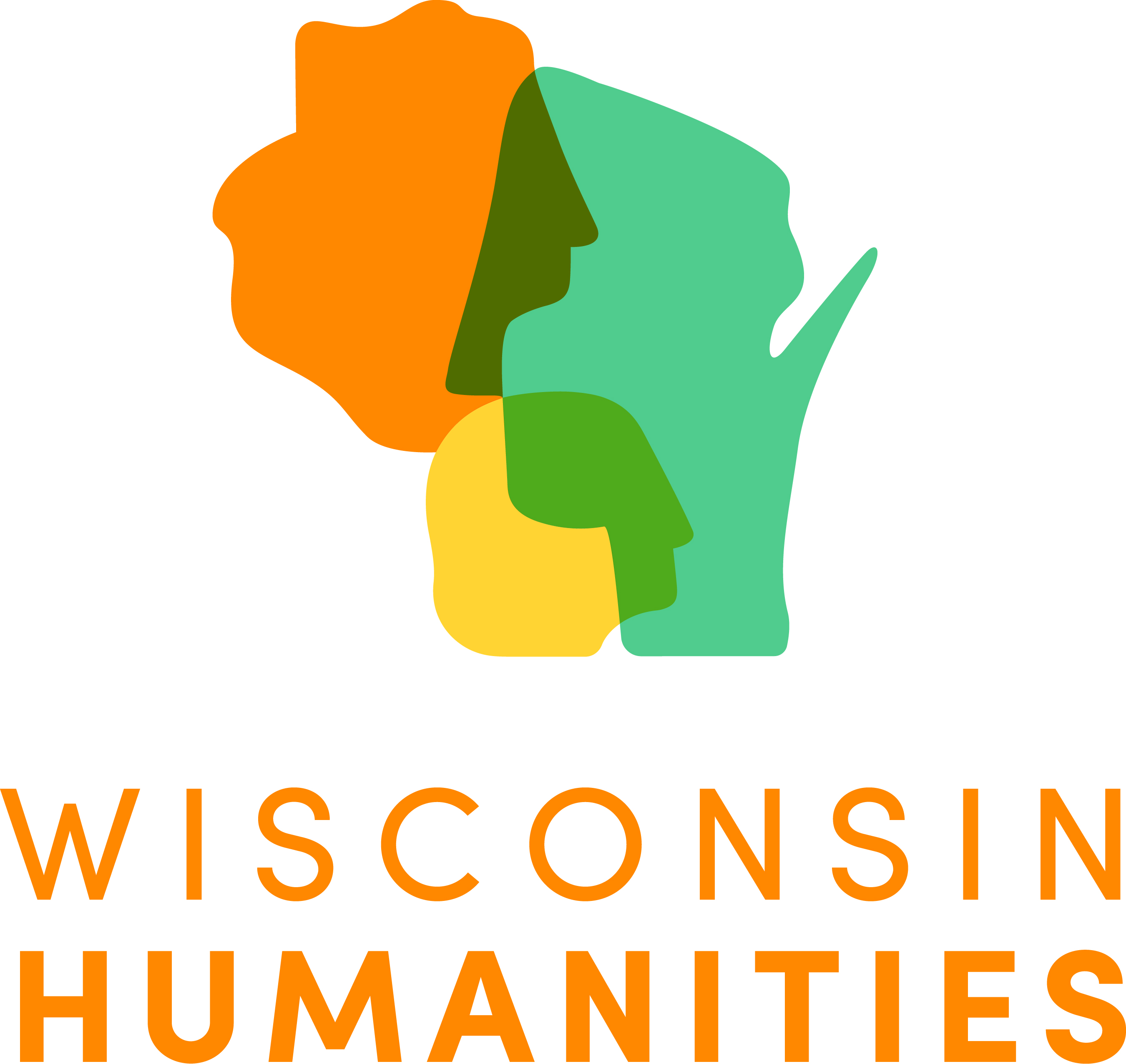 February 2022
By Sheri Williams Pannell
Milwaukee Voices of Gun Violence: Resolute, Resilient, Revolutionary
February 17-19, 11am
Studio 4A, Marcus Center
Voices of Gun Violence: Resolute, Resilient, Revolutionary brings attention to the complex and often unheard or forgotten narratives of gun violence that shapes individuals, families, and communities. Bronzeville Arts Ensemble's Producing Artistic Director Sheri Williams Pannell is the author of this compelling staged reading. Audience members will be invited to participate in a talkback immediately following the reading with a member of the cast, stage director, and representative from the collaborators including Bronzeville Arts Ensemble, Mother's Against Gun Violence and UWM Art, Dance, Film and Theater Departments.
School and senior matinees available on Friday and Saturday.
February 2022
African Folktales* (Pre-K - 5th Grade)
From the desert lands of the Sahara to the plains of the Serengeti to Mount Kilimanjaro and beyond – join a variety of characters from a wide range of cultures in stories that celebrate the various folk tale traditions of the continent of Africa. African music helps to set the stage for these energetic stories. Our stories include Anansi, porquoi tales and many facts and figures about this incredible continent.
Jackie Robinson* (Pre-K - 5th Grade)
Jackie Robinson's number "42" has come to symbolize the triumph of the human spirit over incredible odds. This biographical tale follows the likfe of Jackie Robinson, the first black baseball player to cross the color lines in the Major Leaques. A real-life hero and a tribute to the power of persistence and determination in the face of adversity, see why Jackie Robinson has inspired so many people both in and out of sports!
Freedom Songs* (3rd Grade - Adult)
From the work songs of the fields of people who were enduring the bonds of slavery, to Ragtime, Jazz, R&B, and the inspired spirituals of the Civil Rights movement, this play follows the compelling story of the role that music played in the history of Black American. Meet incredible Amercans like Scott Joplin, Billie Holliday, Little Richard and more in a tale that is sure to intrigue audiences of all ages!
*Study Guide & Curriculum Standards will be available for each performance.
July 2022
Paid youth internships will be available for age 16+
Performing Arts Youth Summer Camp
July 6-29, 2022
Studio 4A, Marcus Center
Ages 12 to 18, pre-registration will be required
Black Arts MKE 2021-22 Season takes place at the Marcus Performing Arts Center. Starting October 1, 2021, the Marcus Performing Arts Center will require proof of full vaccination for all patrons over the age of 12 at all indoor performances. Click on the image below to view the reopening policies.