Black Arts MKE Presents
MKE BLACK THEATRE FESTIVAL
August 9-27, 2023
Multiple Community Locations
2023 MKE BLACK THEATRE FESTIVAL
Black Arts MKE is proud to again present MKE Black Theatre Festival 2023, returning to community venues across the city from August 9-27. The three-week-long celebration of Black arts and culture features ticketed and free events including two full-productions, play development workshop, audition masterclass, Black Nativity by Langston Hughes auditions, reflections on Black History with Everett Marshburn, poetry set & more!
MKE Black Theatre Festival is generously supported by:
FEATURING: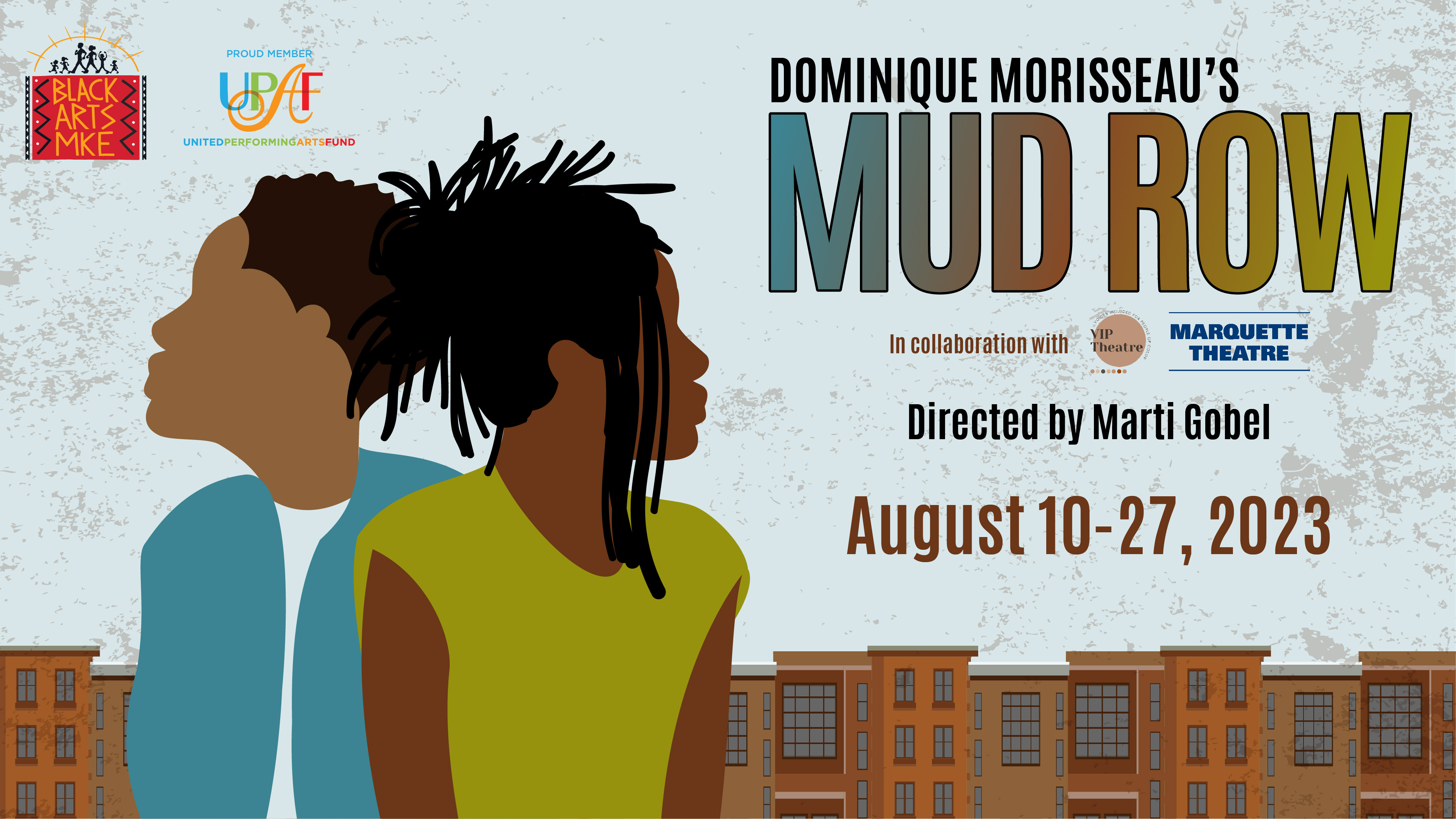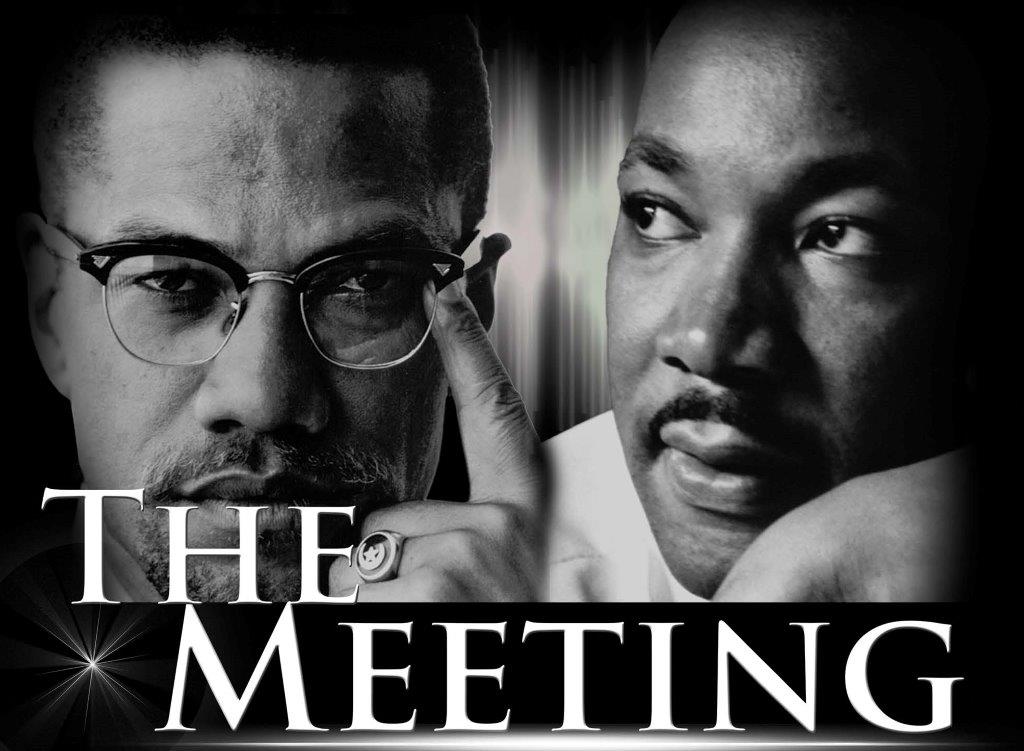 Dominique Morisseaus's MUD ROW | Directed By Marti Gobel
Jeff Stetson's THE MEETING | Directed By Denzel Taylor
FULL FESTIVAL SCHEDULE COMING SOON!