8TH ANNUAL MILWAUKEE HOLIDAY FAVORITE ON SALE SOON!
Black Nativity by Langston Hughes | Directed by Ashley S. Jordan
December 7-10, 2023
Wilson Theatre at Vogel Hall, Marcus Center
BLACK NATIVITY BY LANGSTON HUGHES 2023
ELEVATING BLACK NATIVITY
Black Nativity by Langston Hughes returns for its 8th Annual Holiday Musical Production, December 7-10, 2023, at the Wilson Theater at Vogel Hall, Marcus Center. Hughes' joyous holiday musical is a testament to his timeless work, telling the story of the Nativity through a combination of scripture, poetry, dance and song from the African-American perspective.
Each year, Black Arts MKE showcases MKE-based professionals and emerging theater talent. We provide new opportunities for next-gen artists to display their artistic skills and work alongside the Marcus Center's seasoned backstage professionals. This year's youth internships include talented production/lighting assistant Sienna Clarke from Nicolet High School and returning Black Nativity past cast member and intern, Tabitha Andrews as an ensemble understudy from Pius XI High School.
This year's all-new Black Nativity production is led by Artistic Director Wanyah L. Frazier and features a new familial take on Hughes' song play by emerging artist and first year Black Nativity Director Ashley S. Jordan. Choreography is led by international professional dancer and teaching artist Debrasha Greye, along with returning veteran Music Director Antoine Reynolds.
Black Nativity by Langston Hughes 2023 is generously supported by BMO Harris Bank, Bader Philanthropies, Forest County Potawatomi Foundation, Greater Milwaukee Foundation, Gruber Law Offices LLC, Harri Hoffmann Family Foundation, Herzfeld Foundation, Johnson Controls Foundation, Old National Bank, PNC Bank, We Energies Foundation, Yip Harburg Foundation and Arts Midwest.
RETURNING CAST FAVORITES
| | |
| --- | --- |
| RAVEN DOCKERY | DENZEL TAYLOR |
| | |
ENSEMBLE
Christian Adams, Tabitha Andrews, Nathan Berry, Zoe Chambers, Nakyah Collier, Amari DeBerry, Raven Dockery, Dos Feurtado, Amber Gray, Sanaiah Hibbler, Johnathyn Kerkenbush, Ella Lakey, Matthew Lewis, Jasmine Love, Martin Da'Costa, Tyler Reynolds, Nyk Reynolds, Derrick Sanders, Melesha Spears, D'Shaunta Stewart, Denzel Taylor, William Toney
ARTISTIC DIRECTOR
Wanyah L. Frazier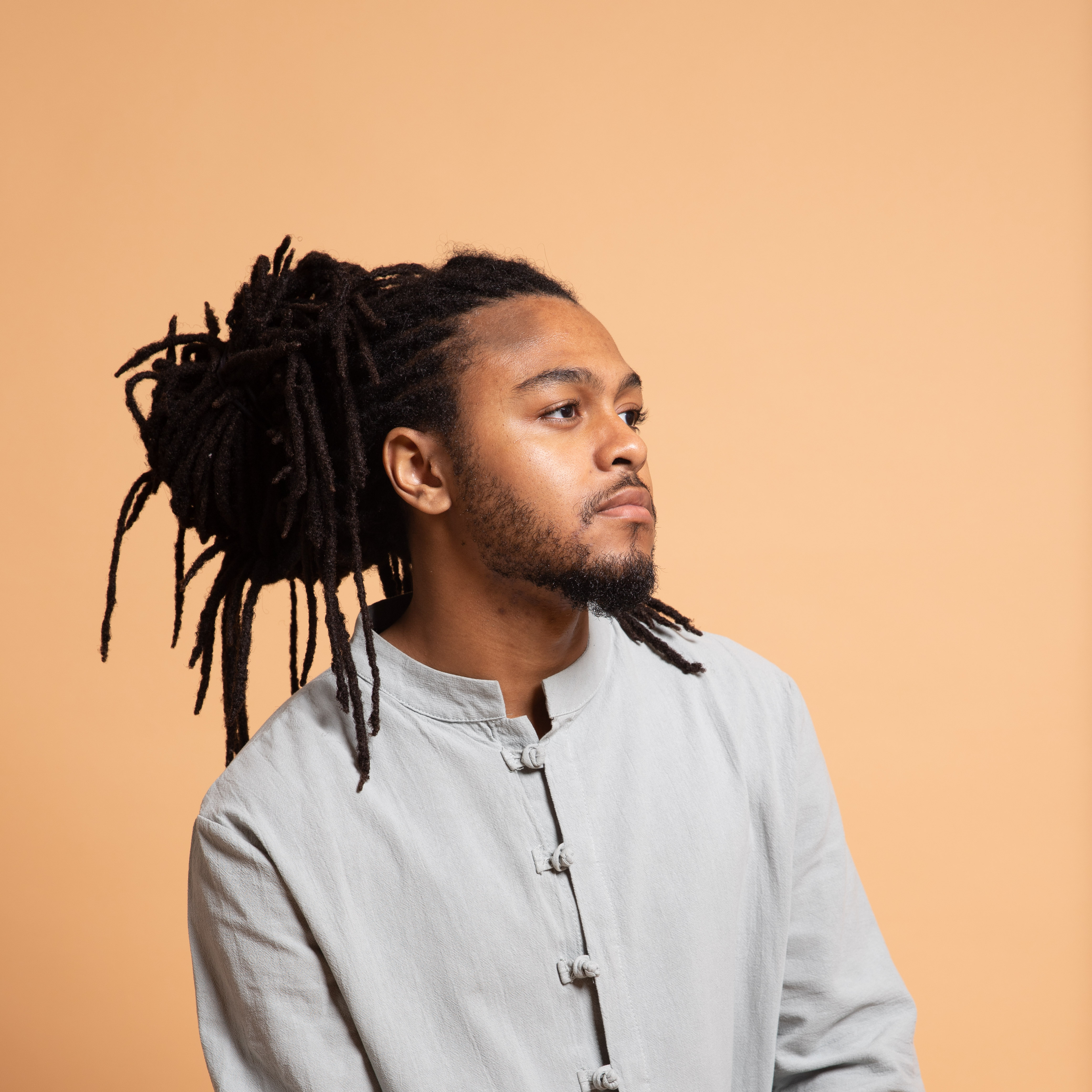 "Creatively Black Nativity will take audiences on a heartwarming journey of familial love, faith, and the creation of new family traditions and norms. Audiences will be inspired by relatable, but current family stories, a home reminiscent of Christmas, and entranced by a dreamlike vision of Bethlehem. Black Nativity represents a reclamation of the Black narrative and a staple of the Black creative culture. As we move into a period of 'Renaissance' in Milwaukee's creative environment, we have the opportunity to create a rendition of Black Nativity that provides an intergenerational, culturally expansive and professional arts experience."
Creative Producer, Dancer and Photographer, Wanyah "Leon" Frazier is a Milwaukee Born, Jamaican - American Artist & Entrepreneur dedicated to the expansion of Arts Equity. As a Performer, CEO of WoLF Studios MKE, Artistic Consultant and avid Arts Educator, he has explored the professional Arts world from all sides.
With organizations such as The Milwaukee Repertory Theater, Black Arts MKE, NeWaukee, MARN ART + CULTURE HUB, Joy Engine and Danceworks in his creative portfolio, he endeavors to build a new Ecosystem for Artists of Color to live and thrive.
STAGE DIRECTOR
Ashley S. Jordan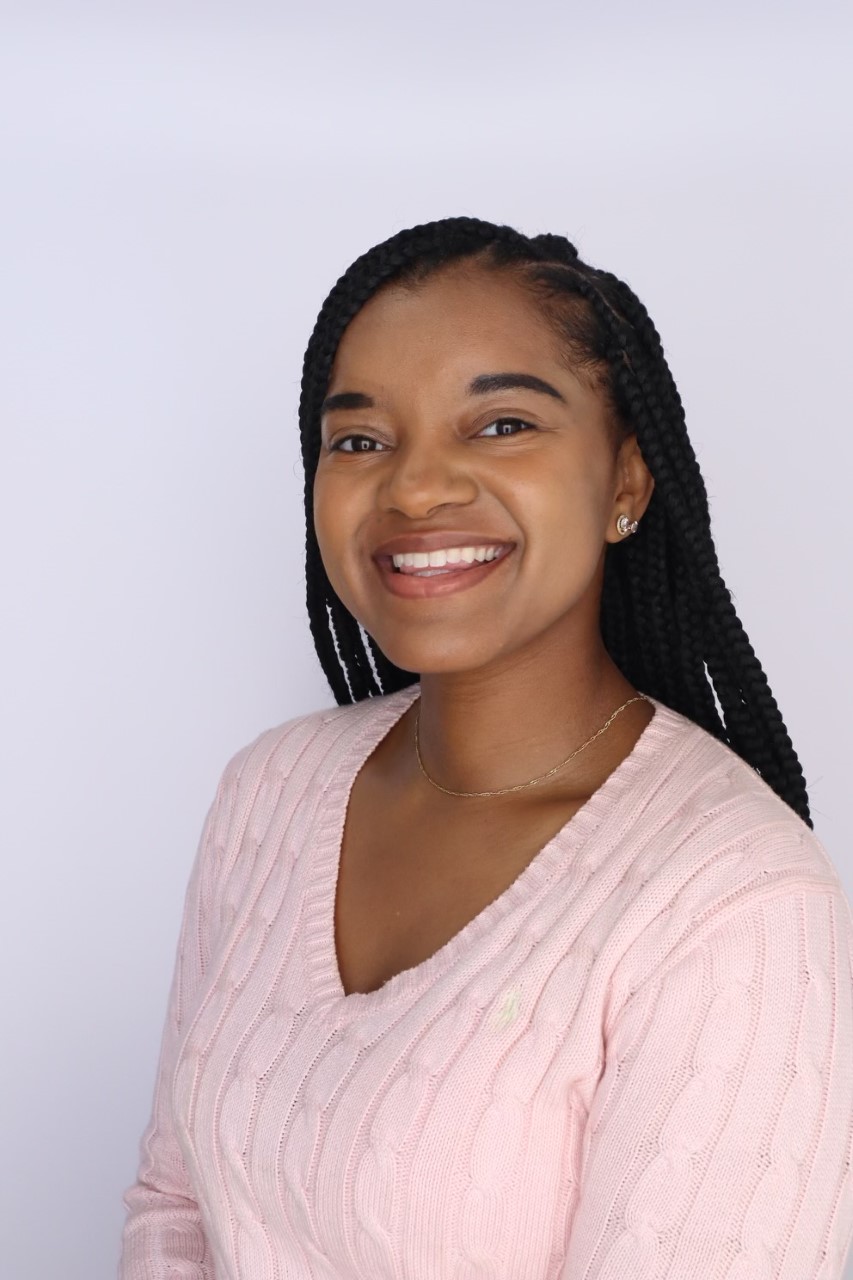 "As a new director, I want to introduce multiple artistic influences throughout the world of today with Black traditions and iconic moments throughout the history of Black Nativity performances. Black Nativity 2023 shifts in dynamic energy, relevance and also a dichotomy of righteousness, redemption, and oral tradition. Black Nativity is an anchor in the community and to those who experience cultural variations of the African, and African American diaspora."
Ashley values the work and ongoing tradition Black Arts MKE is building and continuing to set the tone for creative greatness, educational growth in our schools through the arts and more. She is currently pursuing her MBA at Alverno College. She served as a Lead In-House Program Coordinator at PEARLS for Teen Girls. She had the joy of being a Lead Teaching Artist, Recruitment Coordinate, and Community Engagement Associate for Milwaukee Repertory Theater for the August Wilson Monologue Competition now known as Next Narrative Monologue Competition. She considers herself an advocate for equality and justice working with Leaders Igniting Transformation and African American Roundtable. She was Co-founder of Lights! Camera! Soul! While bridging the gap with the theater community at Alverno College and University of Wisconsin-Milwaukee. Ashley holds an Associate Degree from Milwaukee Area Technical College in Marketing Management and a B.A. in Leadership from Alverno College. She is a proud alum and owes all of her gratitude to the fine women and aunts in her life. She continues to create and promote theater to bring a powerful change and impactful conversations to the MKE community.
BLACK NATIVITY BY LANGSTON HUGHES will be on sale Friday, October 27th. Musical performance schedule featuring post-show talkback (inclusive run time 2H):
Thursday, December 7, 2023, 7:30PM (Student Matinee 11:00AM)
Friday, December 8th, 2023, 7:30PM (Student Matinee 11:00AM)
Saturday, December 9th, 2:00PM & 7:30PM
Sunday, December 10th, 2:00PM