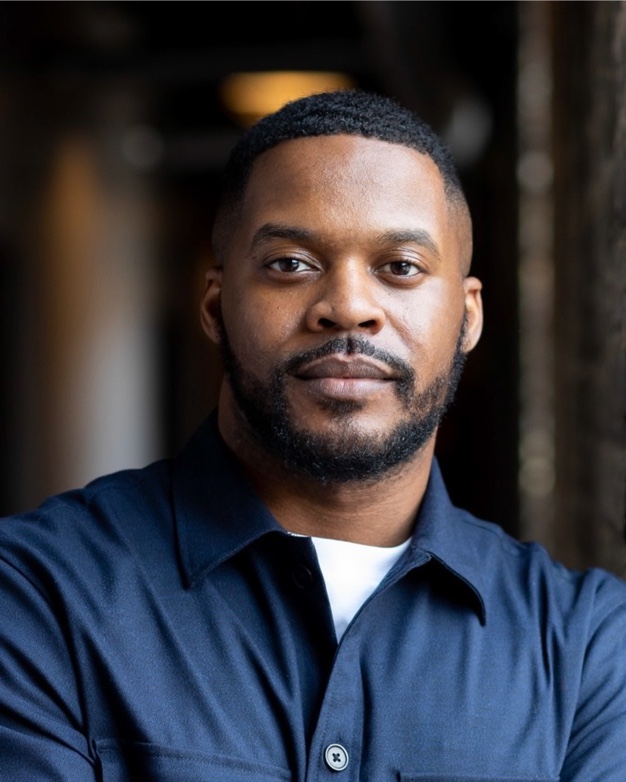 Dimonte Henning
Producing Artistic Director
Lights! Camera! Soul!
Lights! Camera! Soul! mission aims to illuminate the Black experience by developing emerging theater-artists and curating events that promote Black artistry. Our vision is to to provide an institution where marginalized communities can curate, develop, and perform artistic matter.
Lights! Camera! Soul! operates from a series of core values. Accessibility. Providing theater-arts programming for marginalized communities. Story. Nurturing and promoting the stories of Black artists. Positivity. Providing an experience where communities greatly benefit from the economic and cultural impact of the arts. Collaboration. Fostering a safe and creative environment where one can express their artistry.
We imagine an institution where artists can be nurtured and given the opportunity to promote their artistry. We imagine a future where Black artists won't have to uproot themselves and move to another city because there is a lack of opportunity for them here. We imagine an organization that fights every day for the voices of Black artists, Black arts leaders, and Black designers.